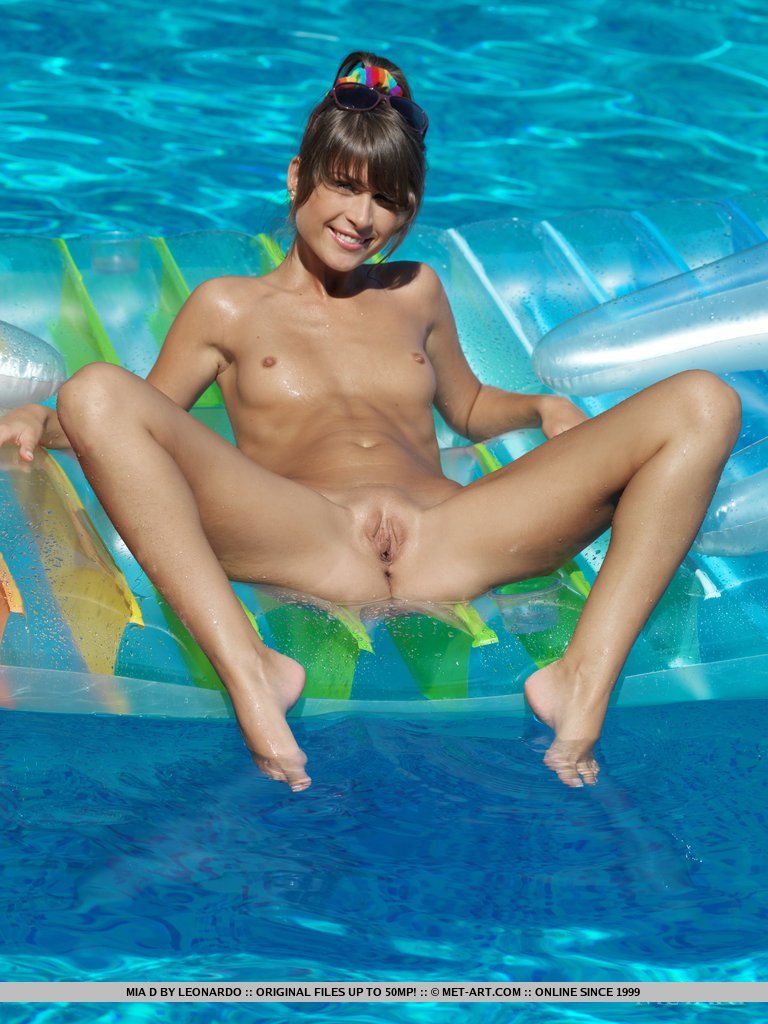 Kirk Douglas Theatre, Washington Blvd. Cavern Club Theater, Hyperion Ave. Whitefire Theatre, Ventura Blvd. More Sports Preakness Stakes La Palma Ave.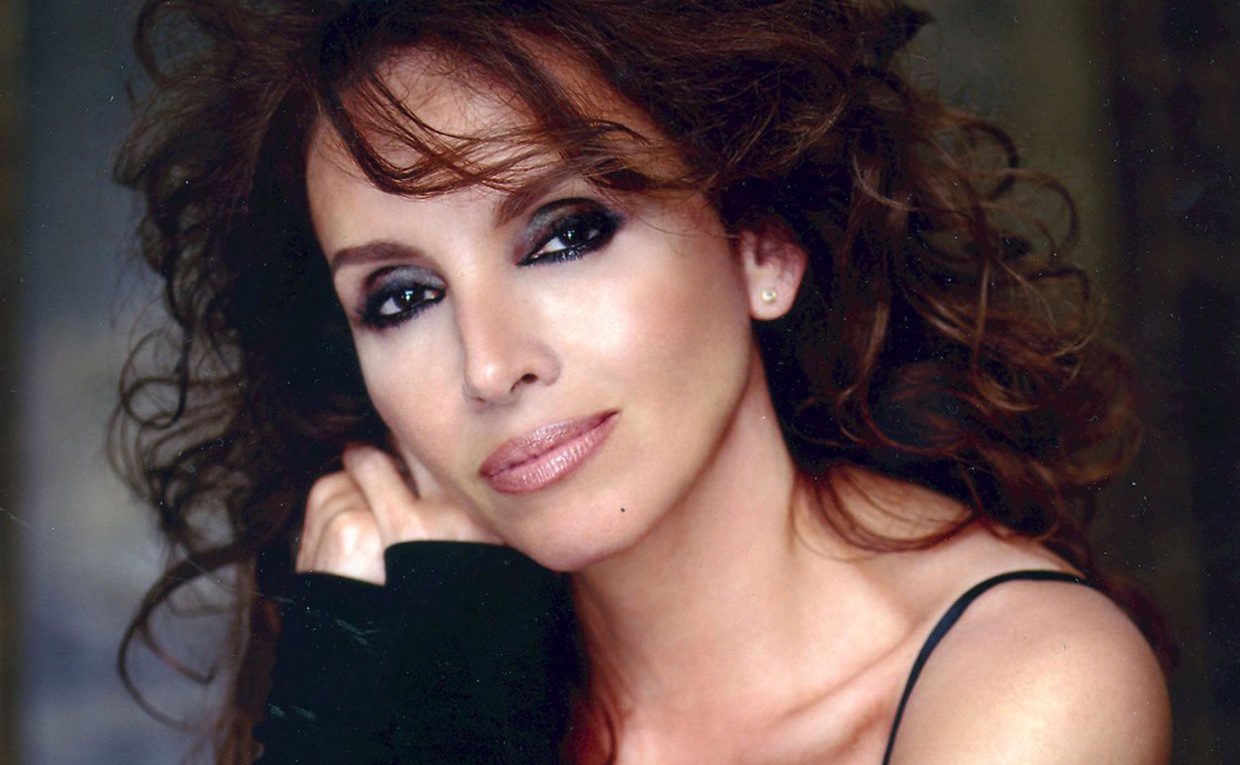 Will Geer's Theatricum Botanicum, N.
Teen topanga at
Bad Jews A dip in an acid-laced bubble bath, Joshua Harmon's effervescently corrosive comedy about a fanatical Jewish ideologue and her more secular-minded cousin's dispute over a religious artifact left behind by their Holocaust survivor grandfather receives a blissfully high-decibel staging from director Dana Resnick and a pitch-perfect cast. Gower St. Casa Theater, E. Odyssey Theatre, S. Dina Martina: The Fountain gives this tale of an unexpected friendship between Brooklyn teens from different strains of Judaism a poignant staging.